Antwerp Exhibition at Stormkop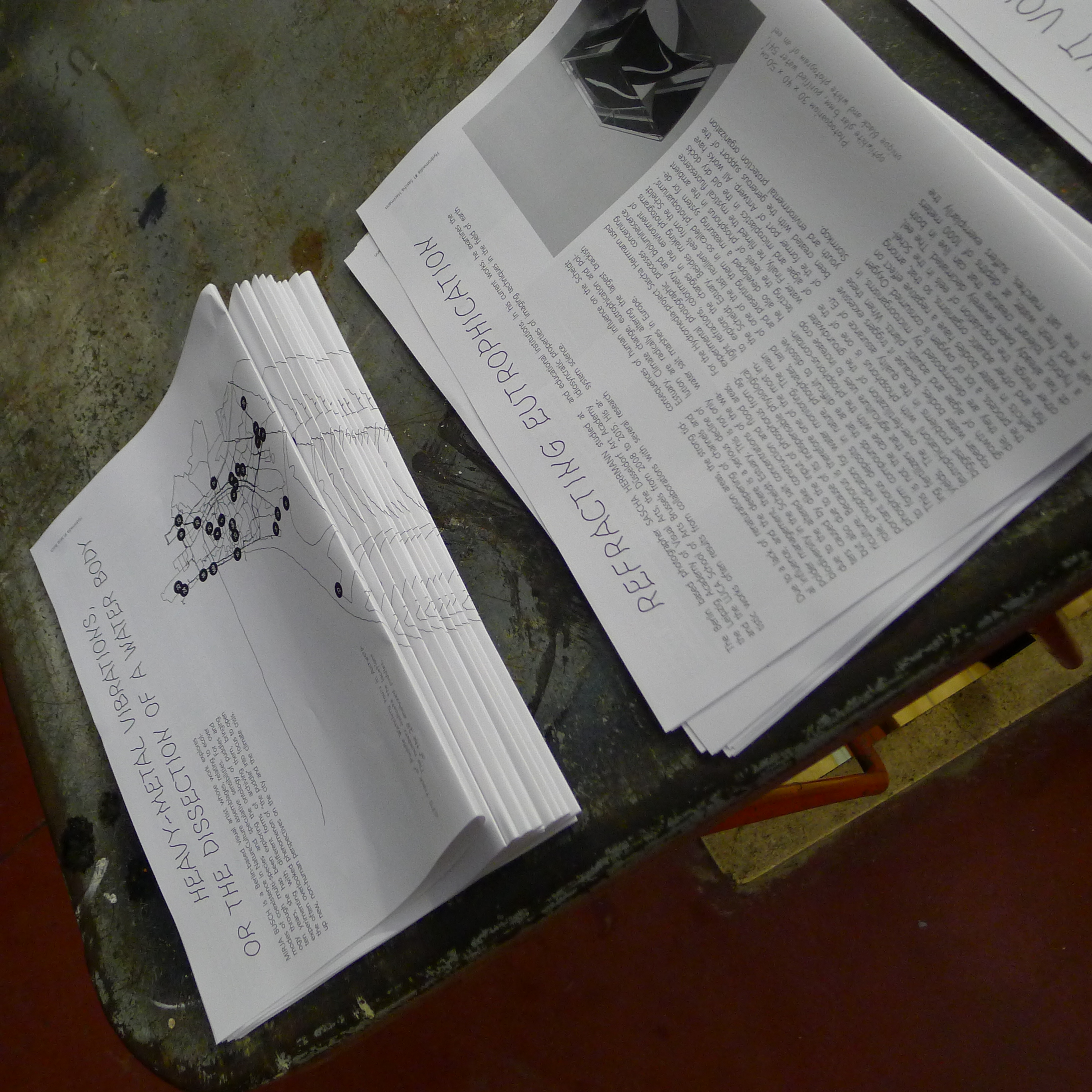 Taking the aquatic ecosystem of the Scheldt Estuary as a starting point, 'Hydromedia wants to create new, easy-to-use visual procedures to re-imagine our relationship with nature. Sidestepping conventional visual approaches to the current climate crisis, these new visual procedures use experimental methods of co-creating and interspecies collaboration, inviting non-human beings and real matter to impress their co-presence in images and sound. In this poetics of shared human and non-human authorship, the anthropocentric perspective inherent in classical lens-based photography is challenged. Thanks to a hands-on and low-tech approach, the 'seeing with water' methods developed by Mirja Busch, Sascha Herrmann,
Tim Theo Deceuninck and Jarek Lustych will be shared with the public as manuals and tools so they could use them themselves to make the effects of global warming in the Scheldt Estuary and in local water resources tangible to the senses.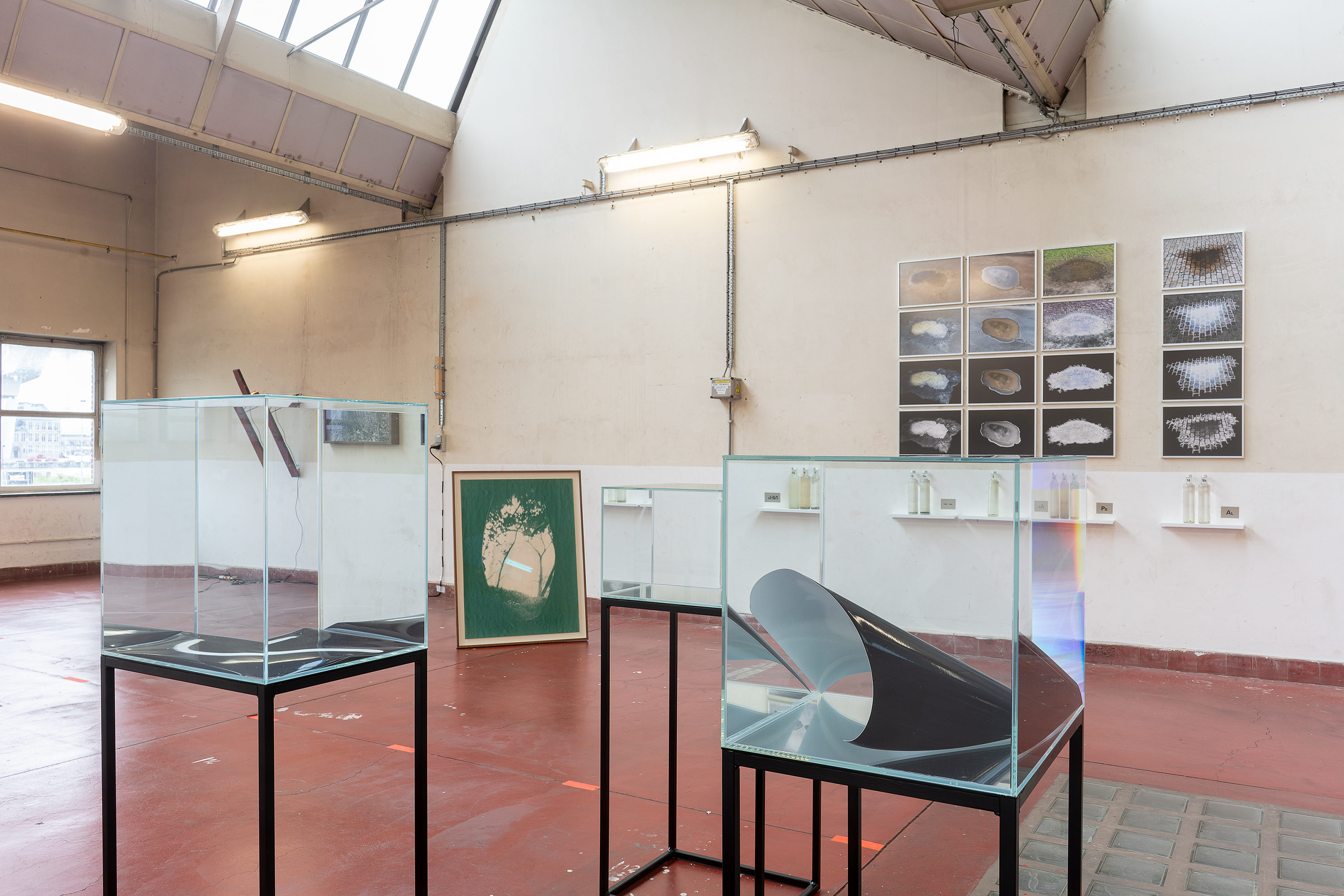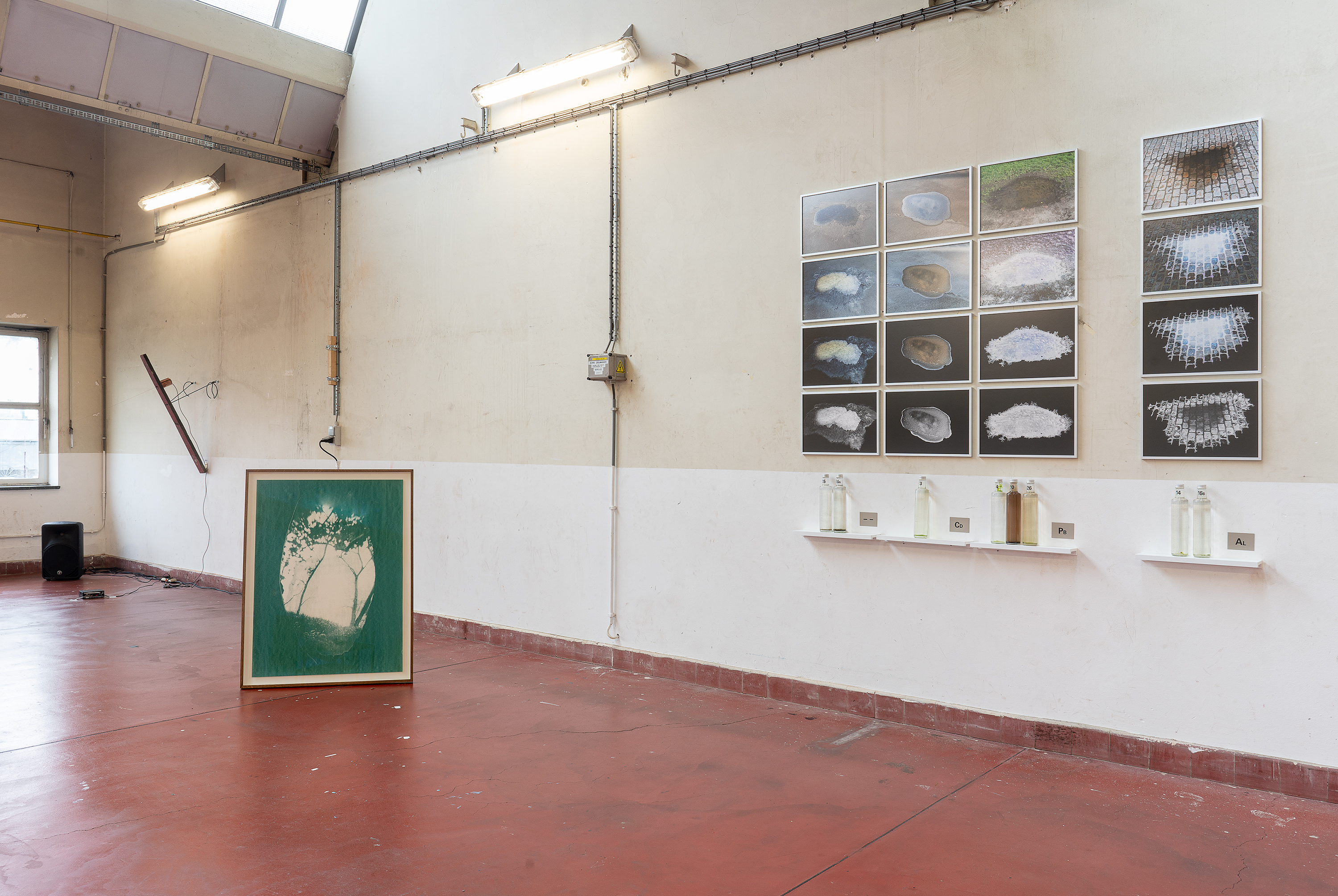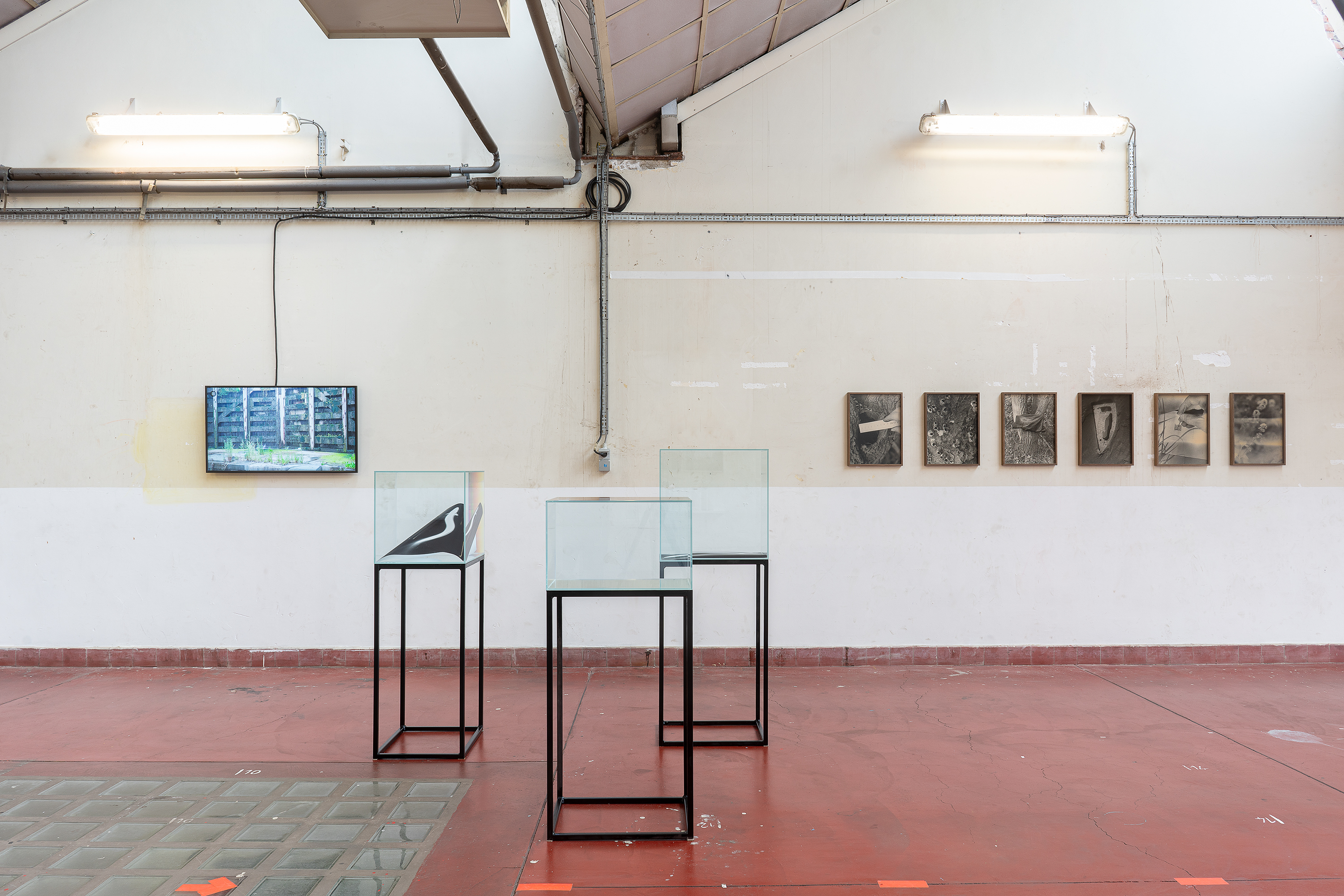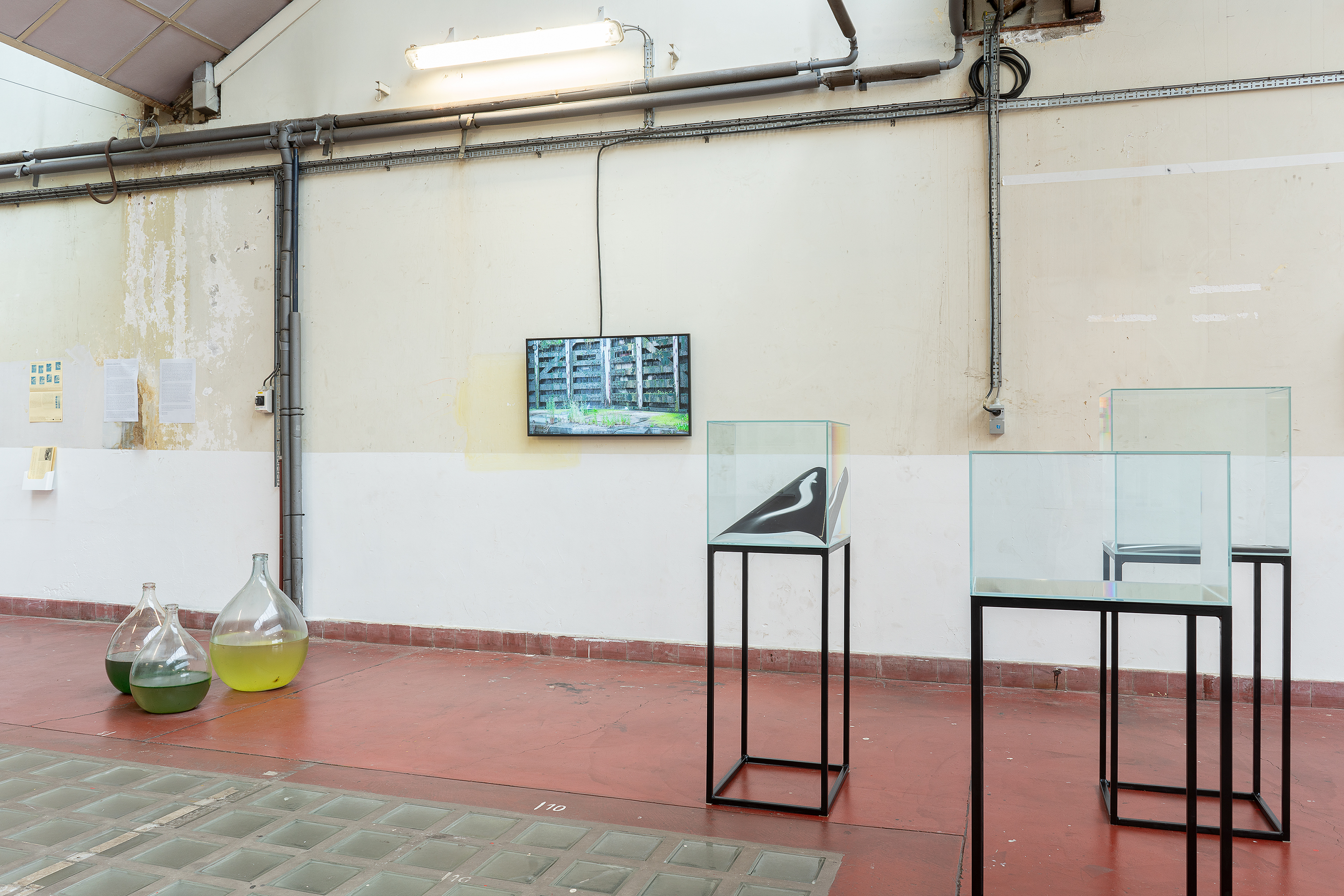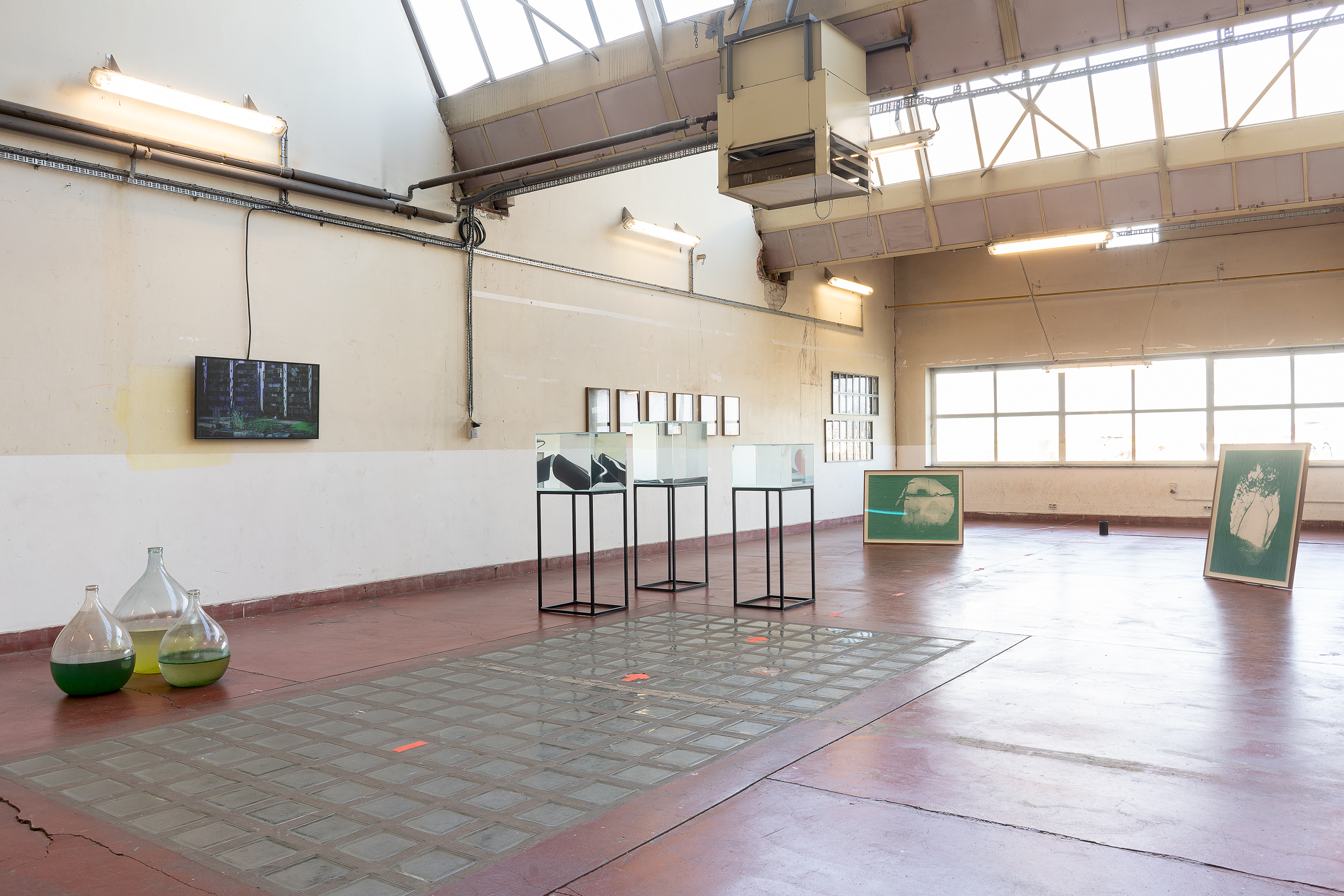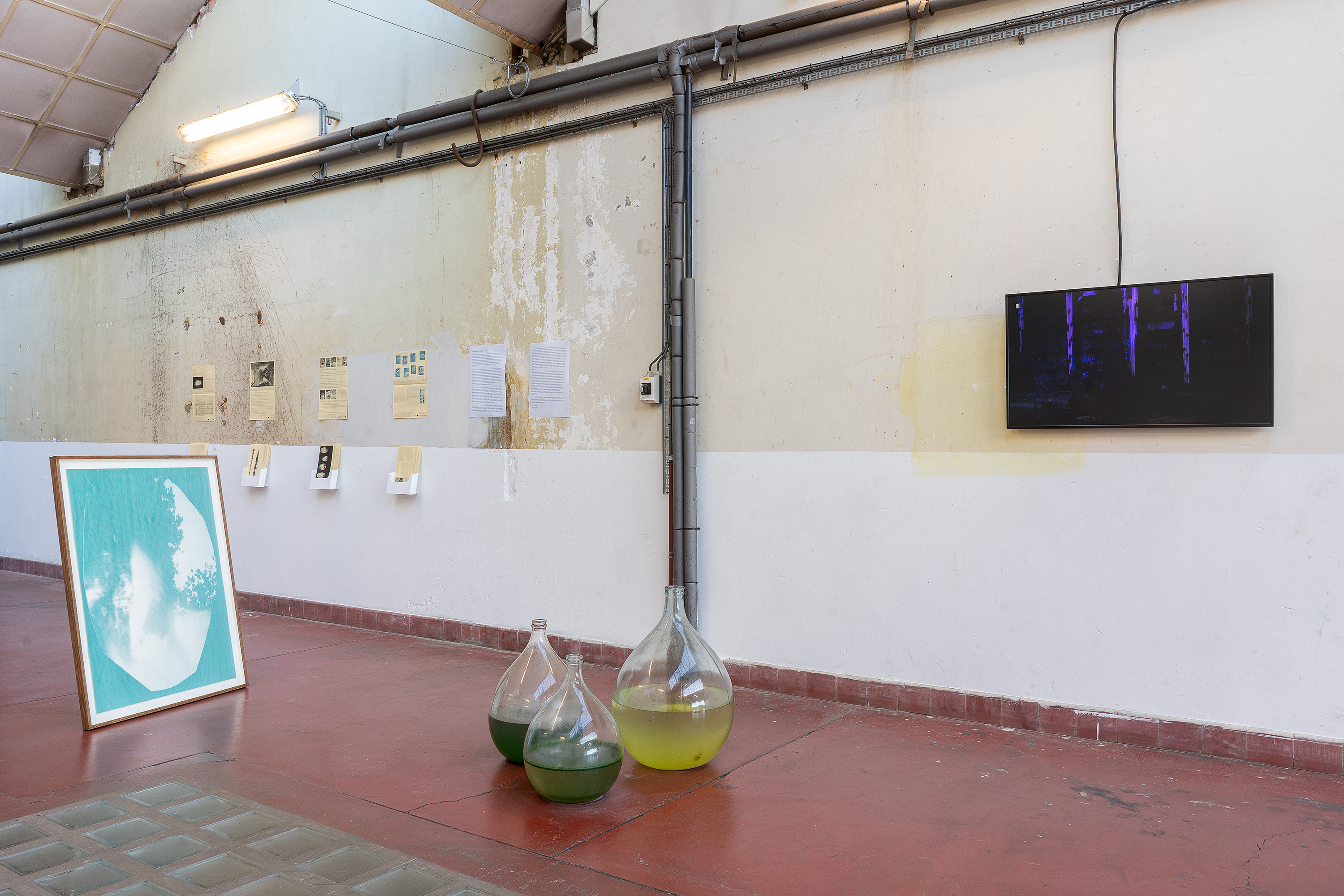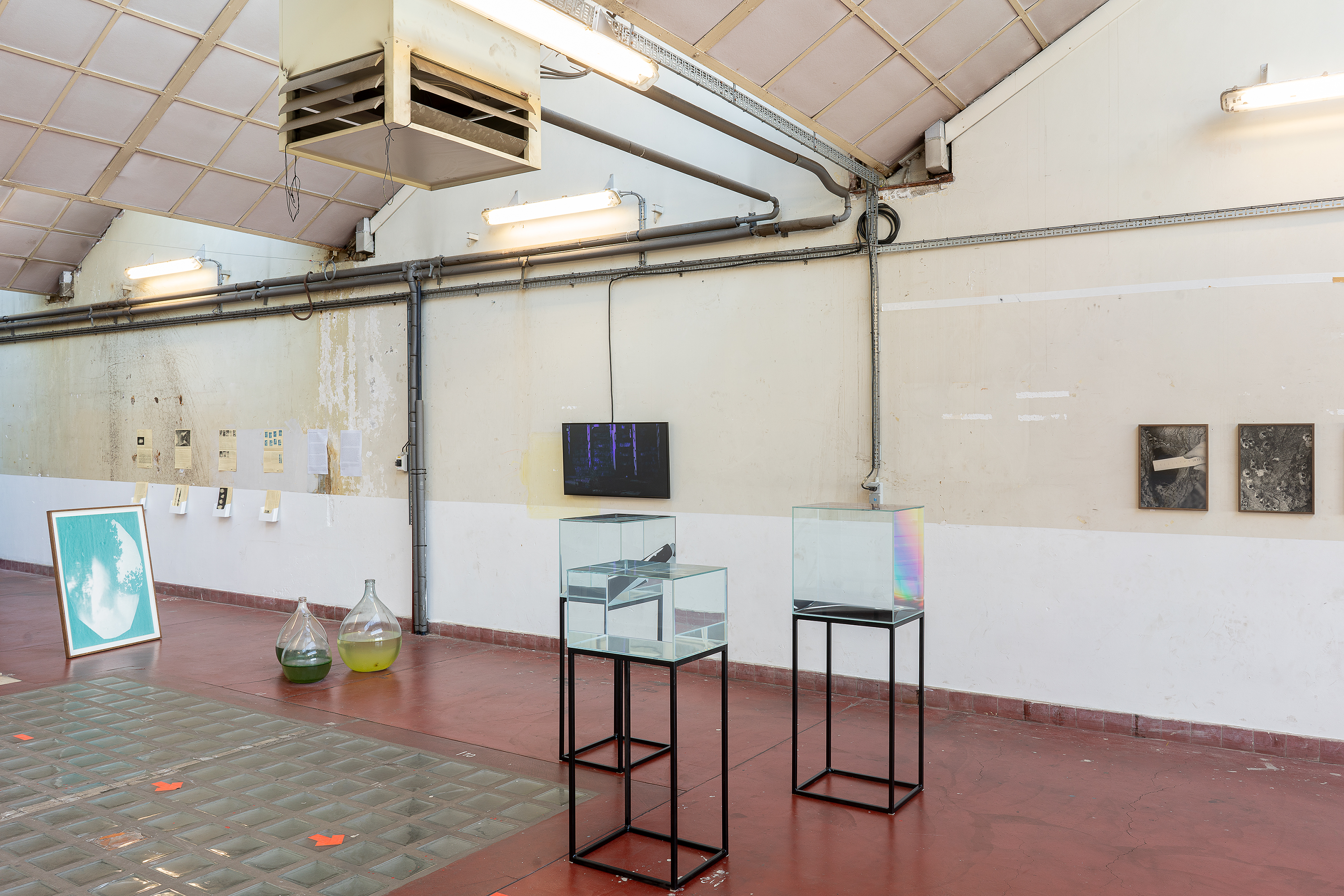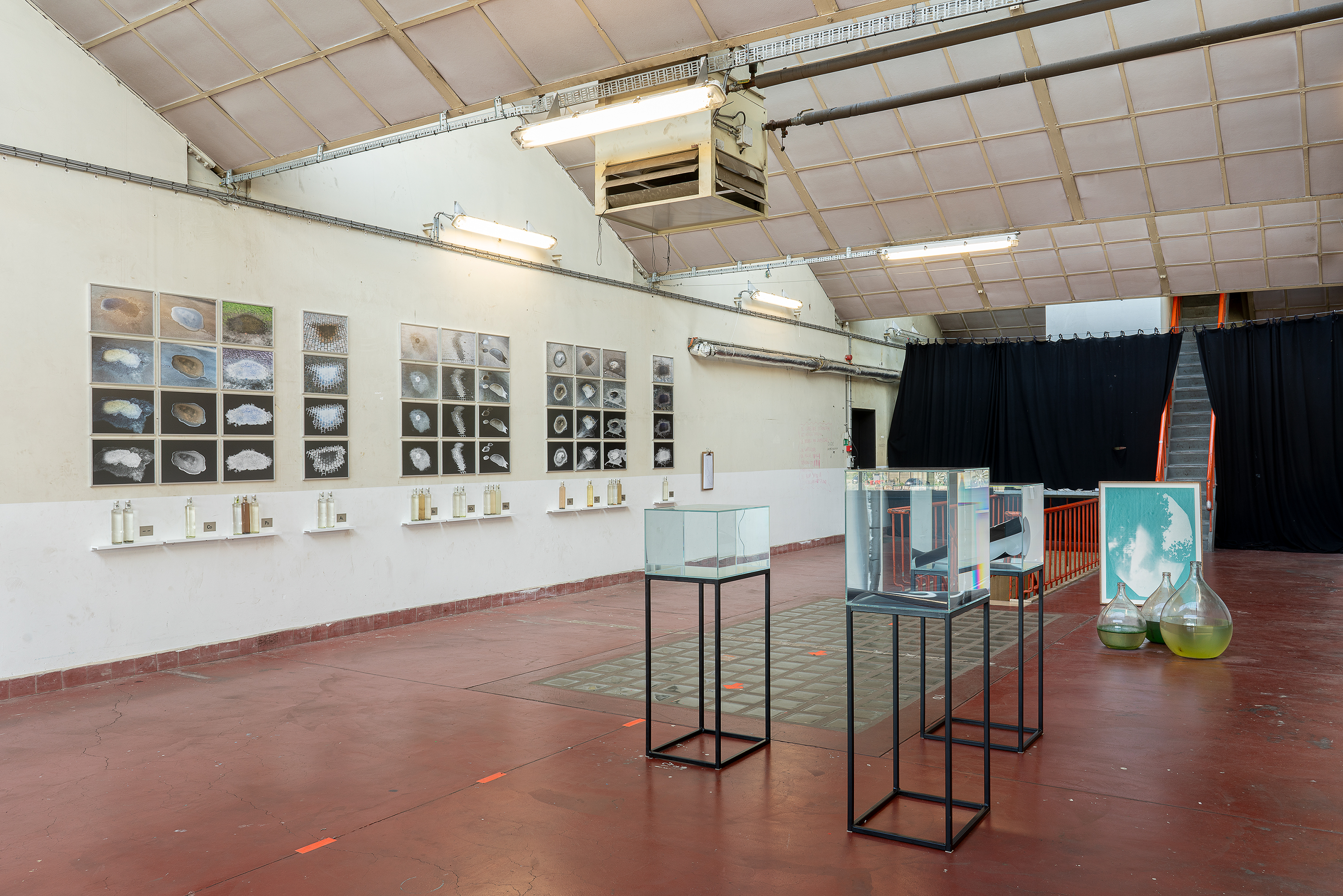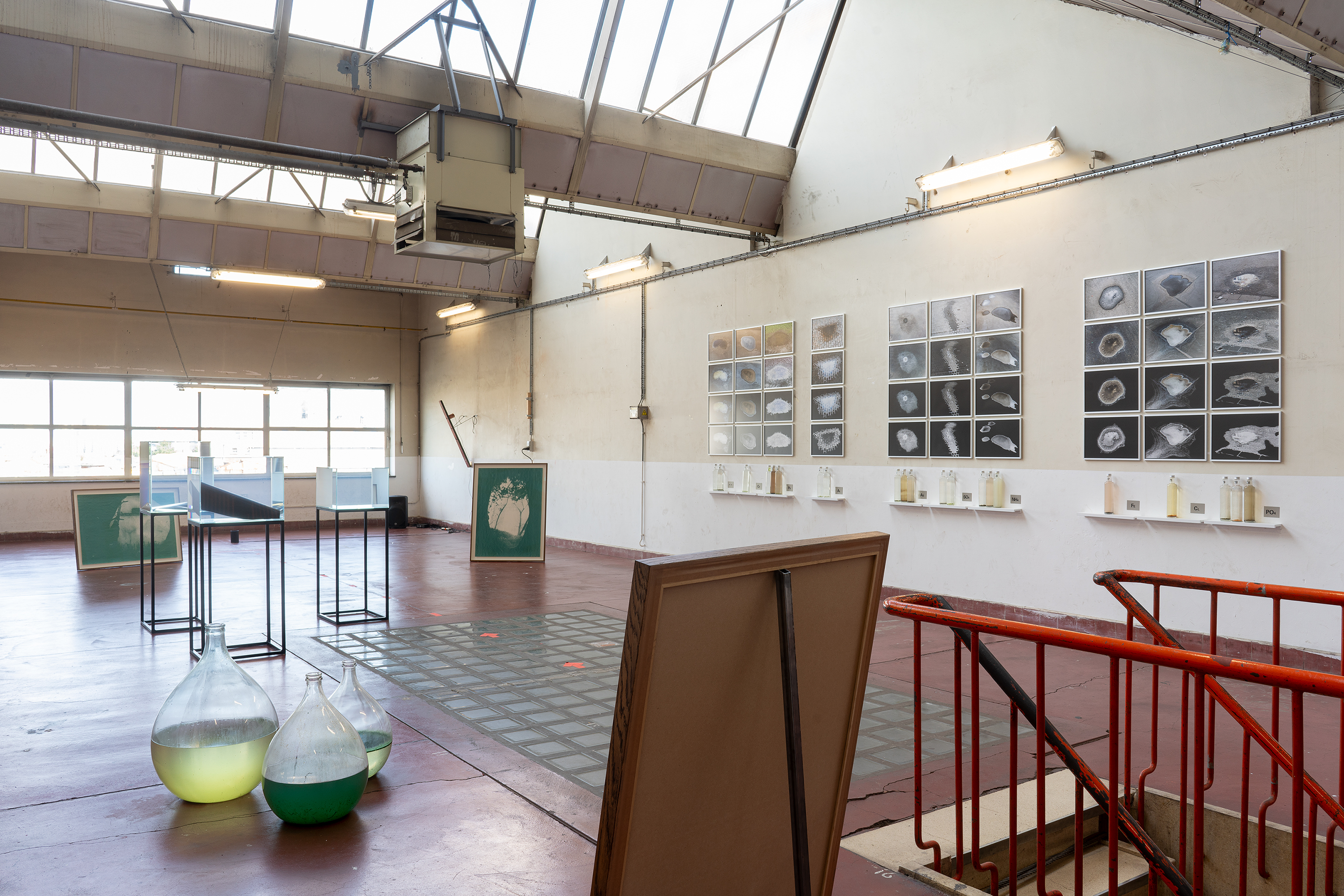 September 2023, Stormkop Antwerp, photos by Sascha Hermann